1 tag
1 tag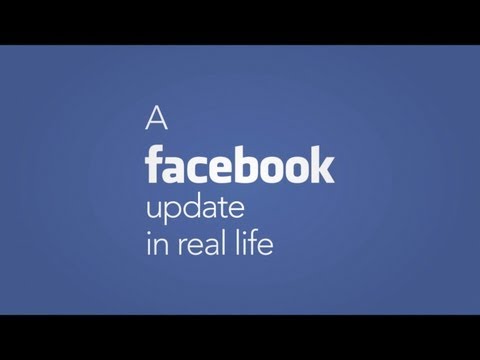 4 tags
2 tags
1 tag
1 tag
"I LOVE the MAN OF STEEL trailer. Zack Snyder can do anything – including fuck my..."
– Kevin Smith
1 tag
A segment here from the Mark Larson show. I found...
1 tag
Day 1 of Medifast
2 tags
2 tags
1 tag
1 tag
Oscar Predictions
Best Picture - Argo Best Director - Spielberg (though I'd like Affleck) Best Actress - Jennifer Lawrence Best Actor - Daniel Day Lewis The rest I'm unsure of.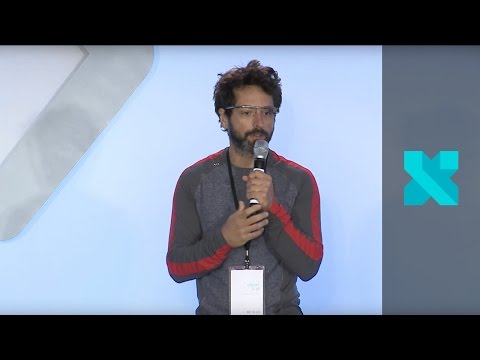 1 tag
2 tags
1 tag
1 tag
2 tags
Watch
Ian Poulter still can't beat Holly Sonders
2 tags
1 tag
2 tags
1 tag
3 tags
2 tags
3 tags
3 tags
2 tags
2 tags
1 tag
1 tag
1 tag
3 tags
1 tag
2 tags
2 tags
1 tag